No- it's not the final season of GoT, it's the 2019 opening of the Hachimantai Aspite Line!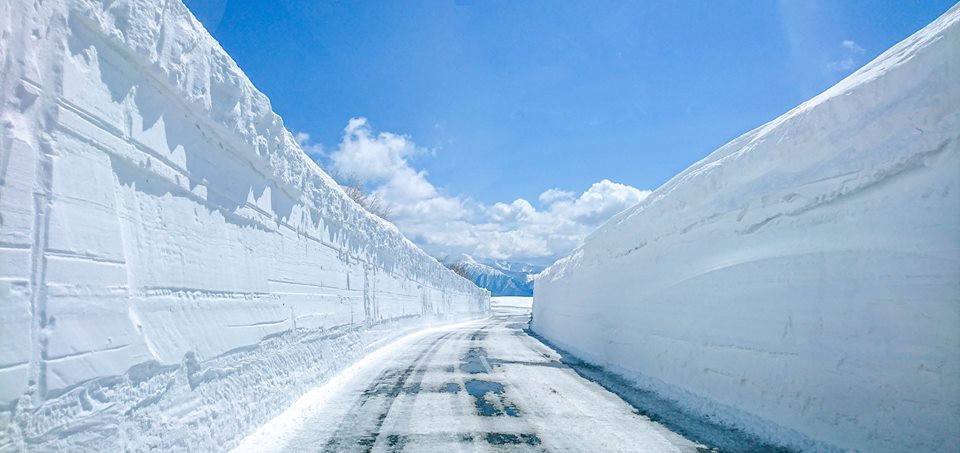 The dramatic corridor of snow is being prepared at this very moment! These photos were taken just a few days ago, and as you can see, this year the towering walls of snow will not disappoint!
Stop at the Hachimantai Mountaintop Rest House and explore the summit area on foot. If you don't have boots, you can rent long boots for 200 yen at the rest house. Hike amongst the snow-covered trees near the summit and explore the area. When you've had your fill, you can descend back into the budding spring of Hachimantai. The cherry trees will be in full bloom by early May.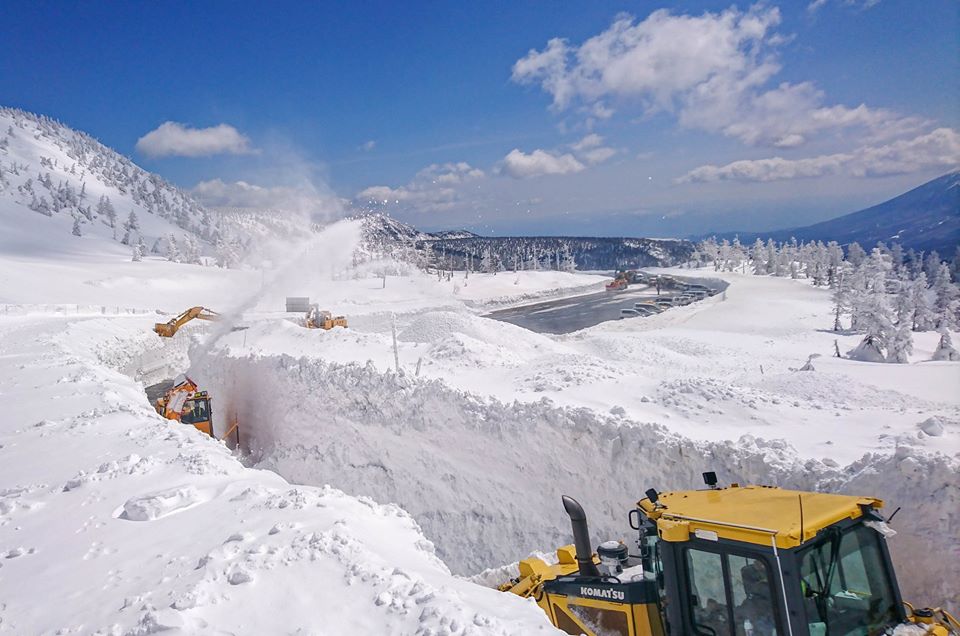 (If you don't have a car, there is a seasonal bus called the Sansaku Bus that will take you from Morioka up to the Hachimantai summit area. Check the schedule here.)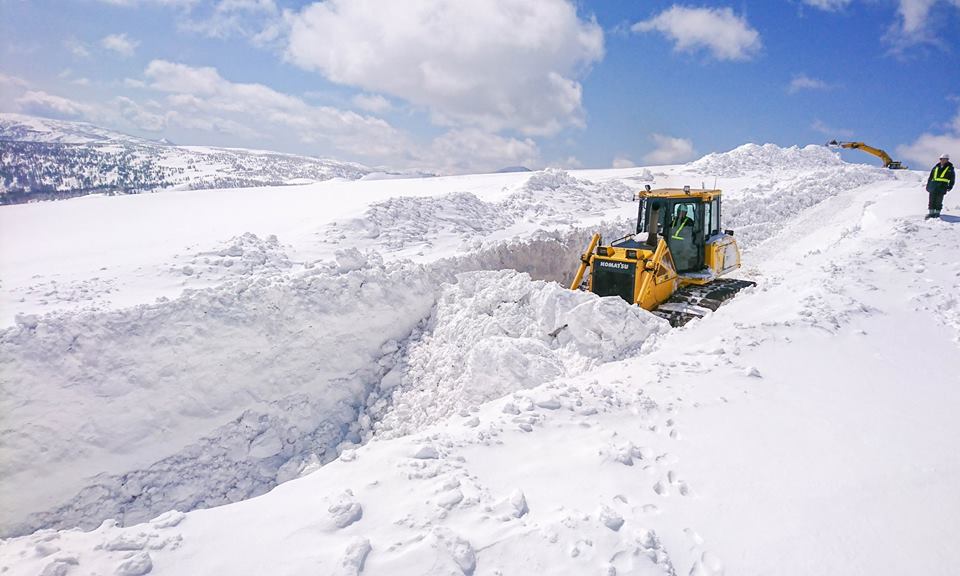 Related Posts